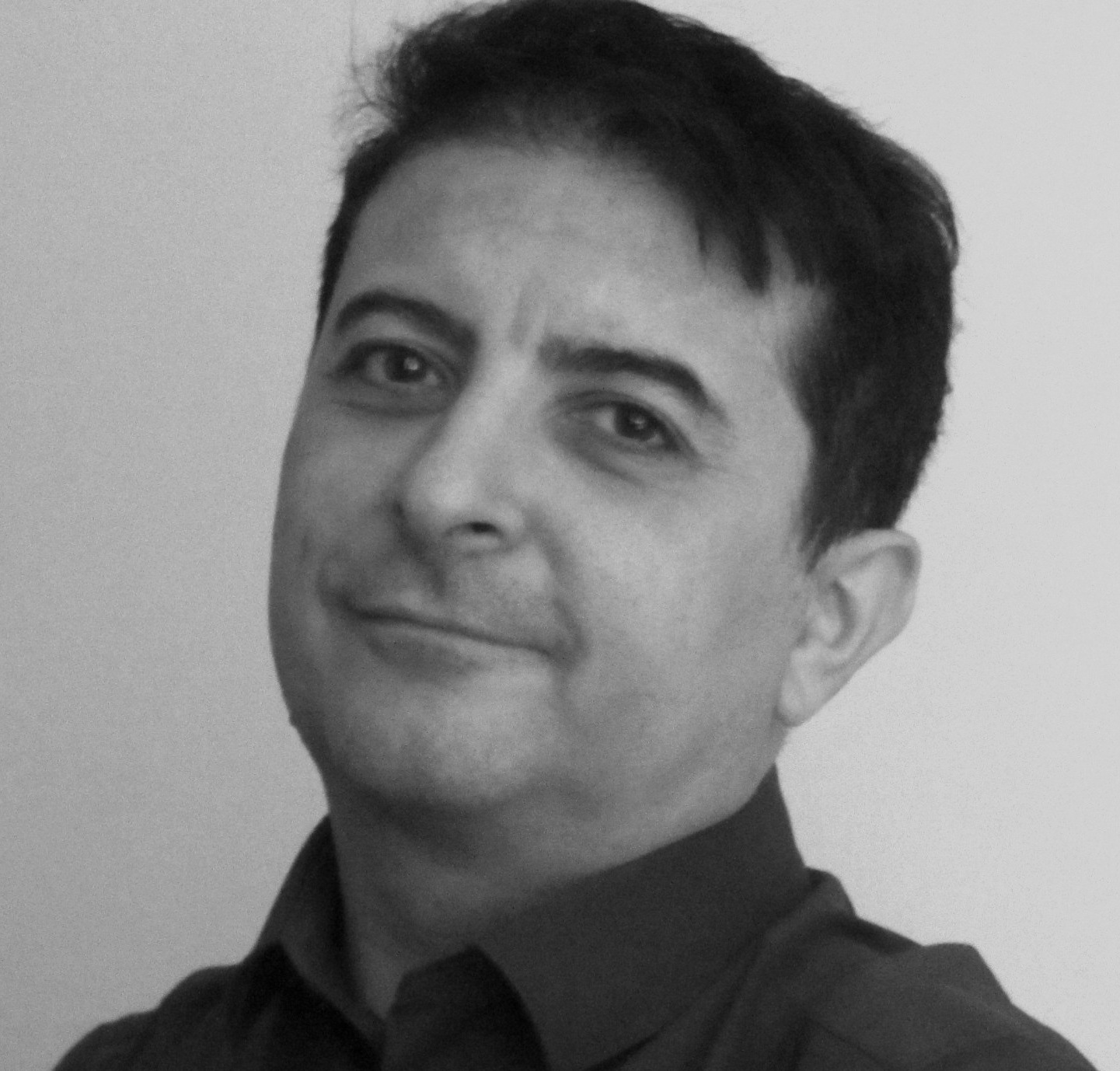 A few notes about me...I grew up in Italy, lived in the USA and have been living in England for the last 20 years. I hold a Bachelor's Degree in History and Politics from the University of Essex (UK), and a Master's Degree in Christian Theology from the University of London. I also received two years training in journalism in California, USA, and hold an English language teacher qualification (CELTA) from International House in London. My day job is in the NHS (British National Health Service). My web presence and self-published book are my first steps in making writing eventually my full-time occupation.

'The British Monarchy Miscellany' is my first book. My interest in the British Monarchy goes back to my childhood and over the years I have read about and studied every monarch who has sat on its throne, as well as many aspects of the institution. I am also interested in the royal histories of other European countries, and political history in general. Having grown up in Tuscany until I was a teenager I also have a passion for art, especially Old Masters painting.
I live in South London, in a flat crammed with too many books and DVDs, and when not writing or researching my hobbies are film, especially classic Hollywood movies from the 1930s to the 1960s, and banknotes collecting. I am also fanatical about travel, and am slowly working through a 50+pages bucket list of historical and cultural sites I wish to see across Europe and the world. You can see my best photos from my travels, as well as pics from my hometown, on my Flickr page.